Novel Classic
Reactivate your show to revenue
Novel Classic creates revenue streams for creators by breathing new life into their inactive podcasts, YouTube shows and more.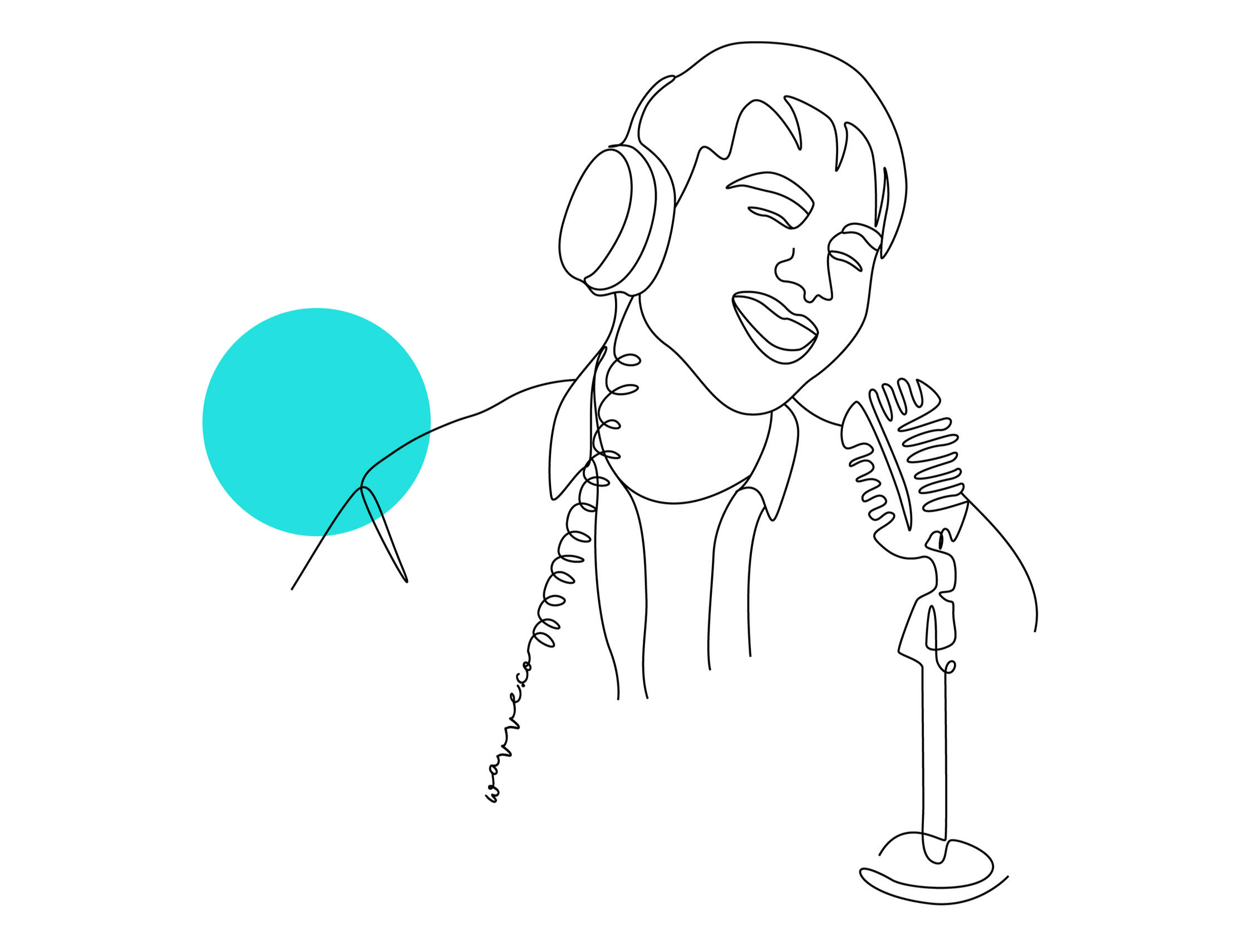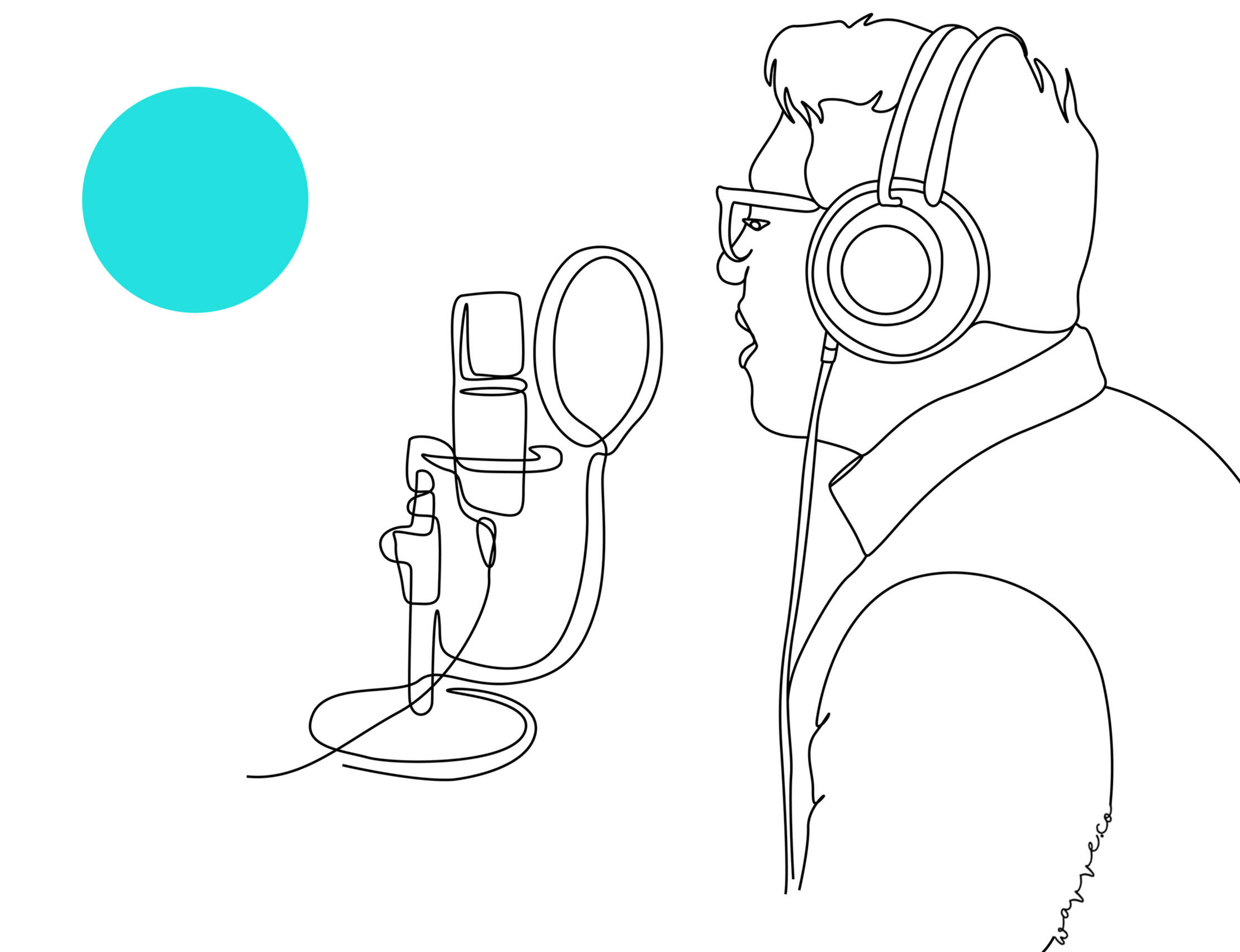 What We Do
Shouldn't you get paid for the creative work you've already done?Of course! You've done the hard work. You created engaging podcasts and videos for your audience but the hours of production and promotion effort exhausted to get minutes of usable content became burdensome.Should all that work go to waste? No! Let Novel Classic take it off your hands and breathe new life into it.We're a media network dedicated to hosting, promoting and monetizing your past shows and sending you a royalty check on all revenue.
Contact
Have an inactive show or archive of content you'd like to revive or monetize? Drop us a line.